Carbide Mills for Aluminium
45 HRc CARBIDE END MILL FOR ALUMINIUM
STRAIGHT SHANK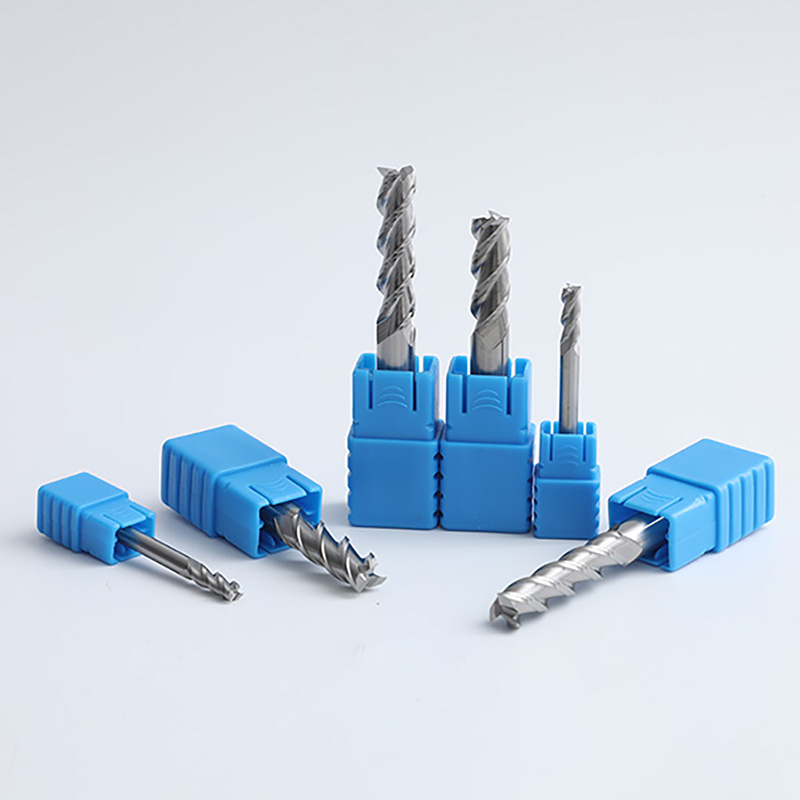 Adapting the philosophy of the Puma character: achieve maximum results with minimum effort.
Puma presents the high grade Puma 45 HRc carbide end mill Aluminium Series.
Suit for processing: aluminium and brass.
Main Features: Grain size carbon tungsten, high toughness.
High wear resistance, special use for high speed cutting of CNC milling machine. Also can increase the smoothness reduce the rubbing coefficient, and improve the lathe efficiency,save more production time.
---
Refine Search